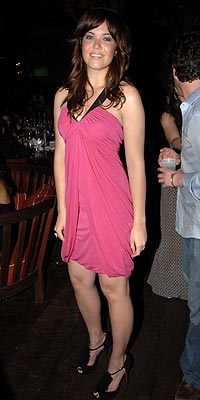 I have just loved having Mandy Moore as our fashion icon this week. Her sense of style and personality are just so refreshing. So many of you have written to me saying how glad you were that she was picked this week. Sadly I have to let everyone know that today is her last day as our fashion icon. We will be posting new nominees for you to vote on tomorrow.
In the meantime, if you can't get enough of Mandy we want you to
head on over to her website
. There you can listen to samples from her new album,
Amanda Leigh
...and even download it from iTunes. Also, be sure to keep checking in on her tour calendar to see if she's coming to perform in a town near you.
source
img