The Kardashian sisters are at it again. They are about to debut their clothing line, K-Dash, which is made especially for girls with curves. K-Dash is going to be sold exclusively through QVC. The line will debut live on QVC's pop-up shop in Rockefeller Center on September 10th at 9pm EST and a runway show will follow the next day. This line will have three distinct styles: Kim (trendy), Kourtney (vintage), and Khloe (classic)...so there is going to be something for everyone. And the great news is that the line is rather affordable with prices starting at $20!
Here Kim and Kourtney are modeling some items from their collection (and can I say, I LOVE IT!).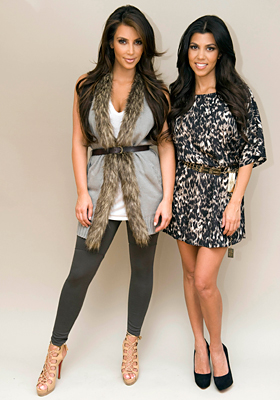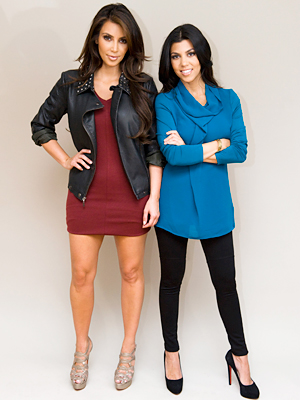 What do you think of this collection? Which style would you be most interested in checking out: Kim, Kourtney, or Khloe???
source