For some reason I'm often mixing up Emma Roberts and Emma Watson. So crazy because I think of myself as a celebrity buff (and my friends can attest to that). They are both in their early 20's, both of them are absolutely stunning, and both have an amazing sense of style...oh yeah, and they are both named Emma! So you can see how I would often make the mix up, right?
Let's take a closer look at each of their individual styles-
EMMA ROBERTS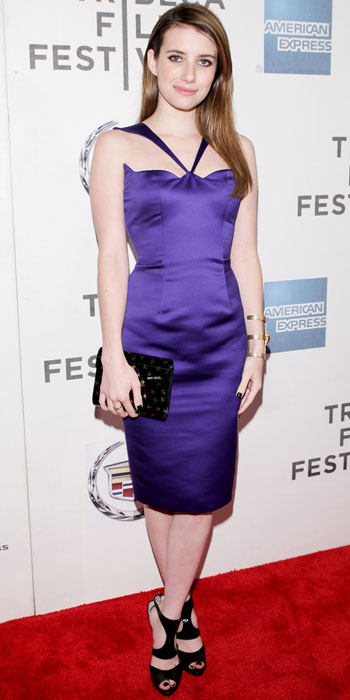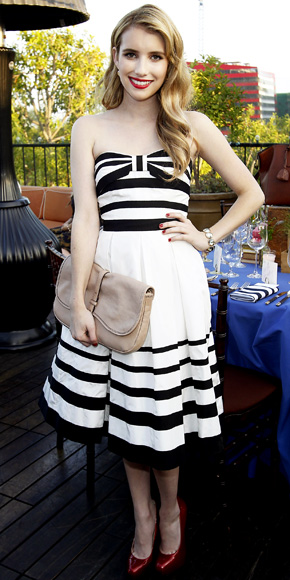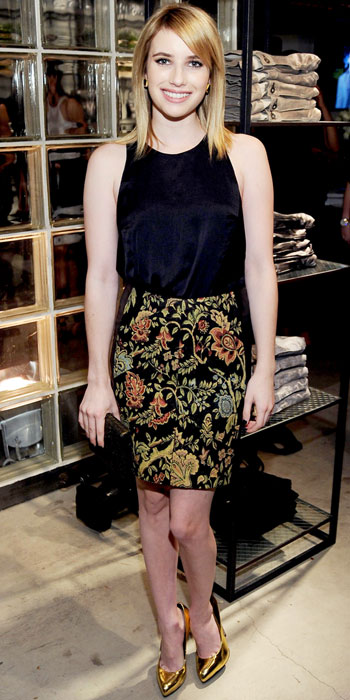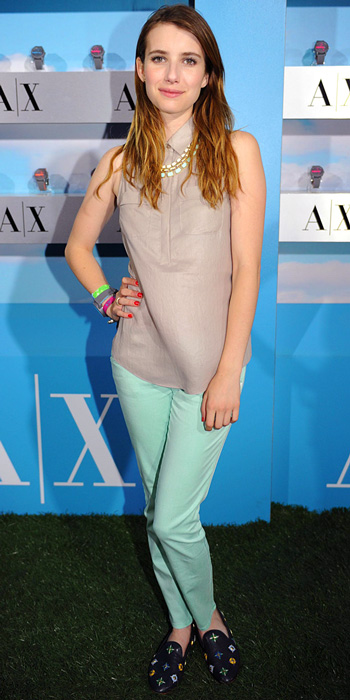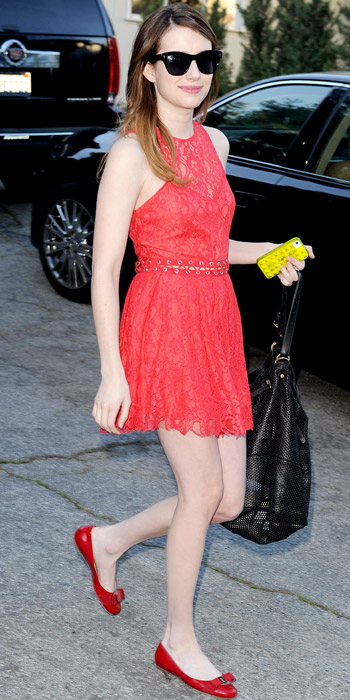 EMMA WATSON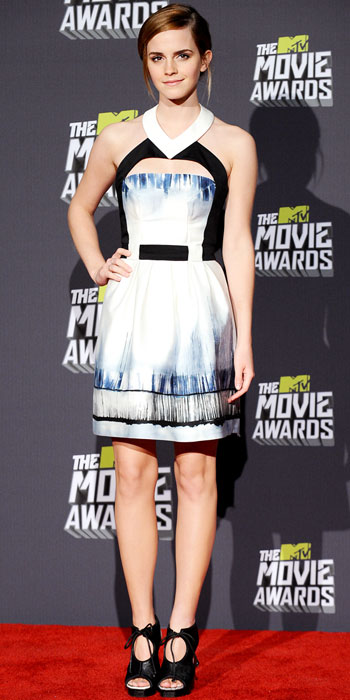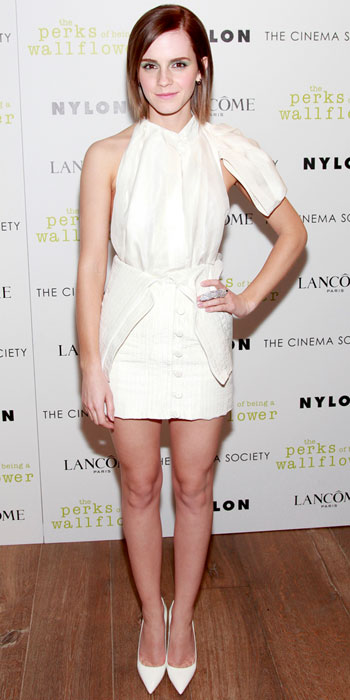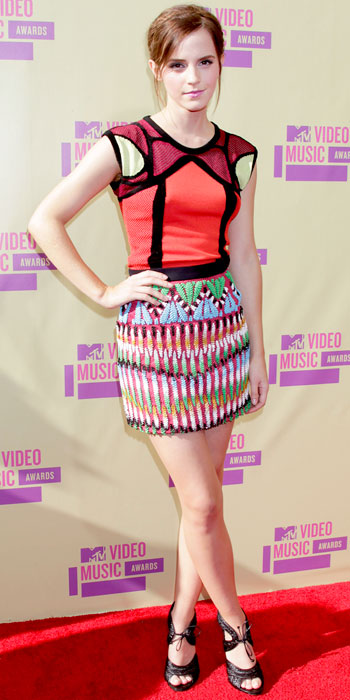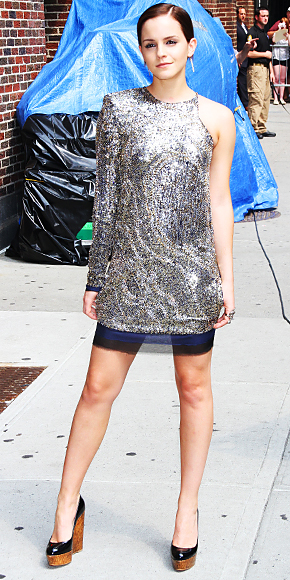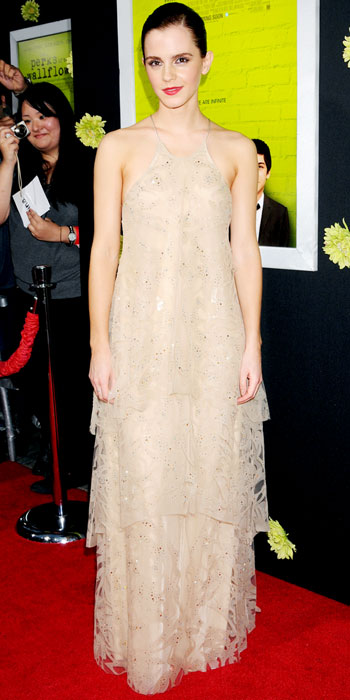 Which Emma's style do you love more? I'm kind of torn...I really think they both look fabulous. But, I might lean more towards Emma Watson's just because she seems to like to take chances more.
imgs