Lately I have been obsessed with the color combination of aqua and white. So summery, so fresh, so chic. It reminds me of the beach...or even Greece (not like I have ever been there...but a girl can dream, right?). Sophia Bush and Kelly Rowland were recently seen rocking this stunning look.
Which look do you like better???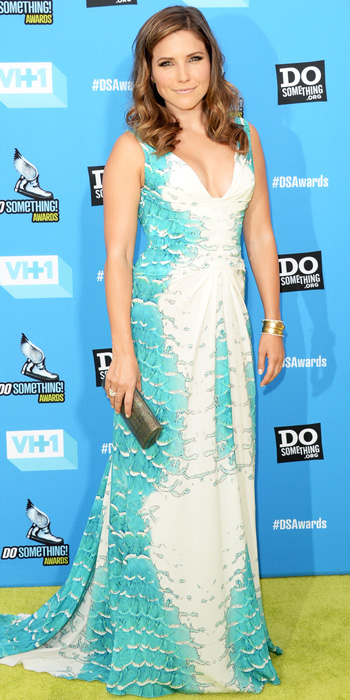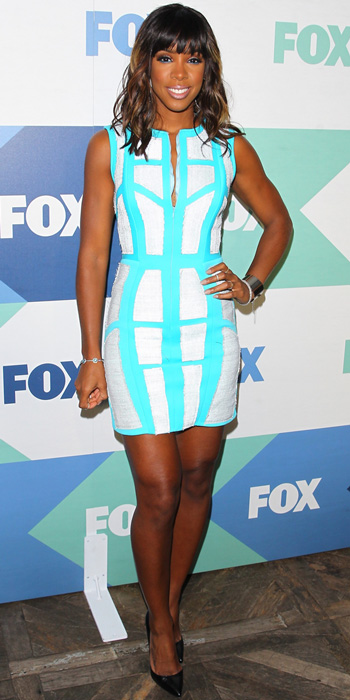 I put a list together of some of my favorite aqua and white looks for you all. Get in on this trend...especially while the summer is still here.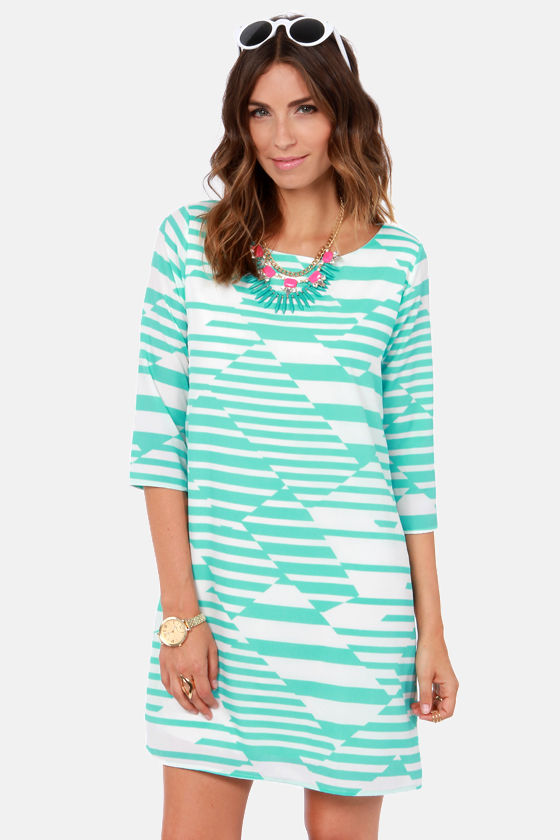 What are your thoughts on this color combo? Are you loving it as much as I am?