Hats are my go to accessory when the weather starts to get cooler. Nothing like being fashion forward while masking your bad hair day and keeping your head warm. I can't get enough of them! I recently bought this adorable
Daisy Cloche from Brooklyn Industries
and made a point to wear it this past weekend. The cold and wind were awful, but the hat kept me looking perfectly put together.
Here are some more styles I have my eye on...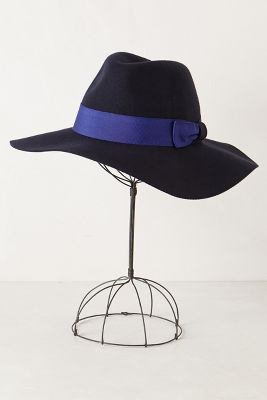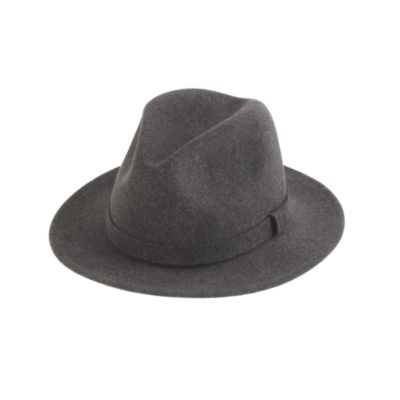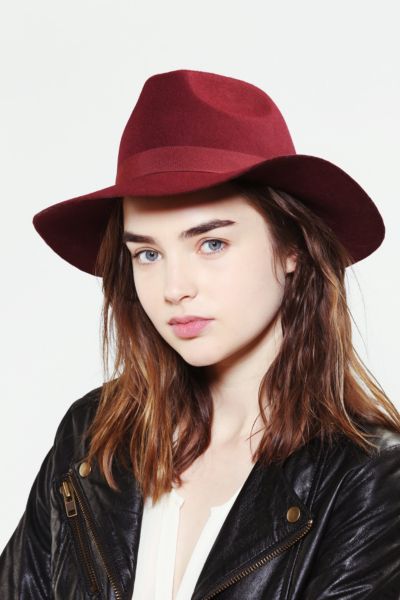 My oh my...it's been too long!
So much has been going on lately
. I feel like I've been going in circles. I'm
still
getting over being sick (this cough is just lingering), and we have been apartment hunting in our free time. Well, it seems like today I can take a deep breath and relax because we got approved for the apartment we wanted in Williamsburg, Brooklyn. Our lease starts in December, and
I'm so excited!
The best part is that we will
finally
have a view. All the years I have lived in Manhattan we have always just had a "true New York City View"...i.e. a brick wall. In the new apartment we have a view of the Williamsburg Bridge, lower Manhattan, and an iconic Brooklyn water tower.
*sigh*
I can't wait to share photos with you all.