It makes me so happy to see Natalie Portman out promoting a new movie. It feels like ages since she's been on the scene. Understandable, since she took some time off after having her son in 2012. I'm a huge fan of her acting, but even
more
of her style. It's no surprise that she'll be wearing Christian Dior while out promoting her movies and going to events, since she is a spokesperson...but I am always so delighted with the pieces she chooses.
Here are three looks that Natalie has fashioned over the last week. She is just stunning! Don't you agree?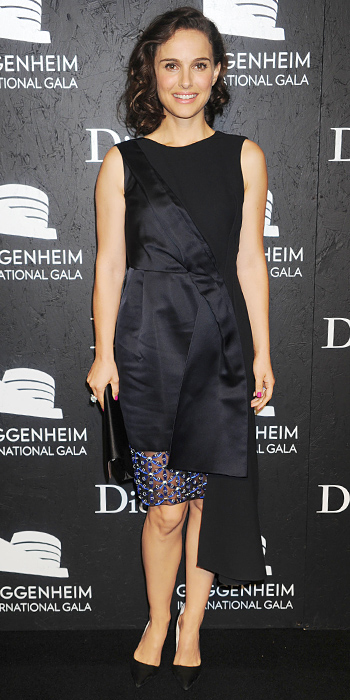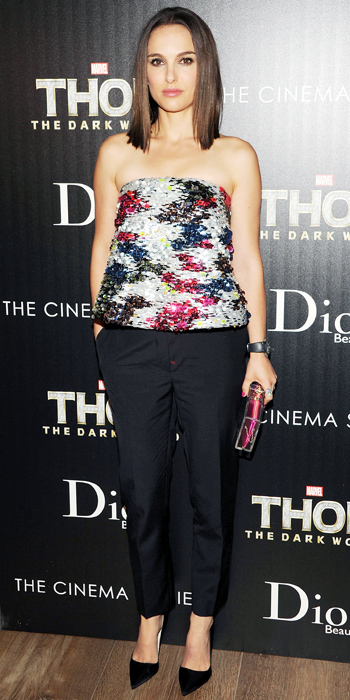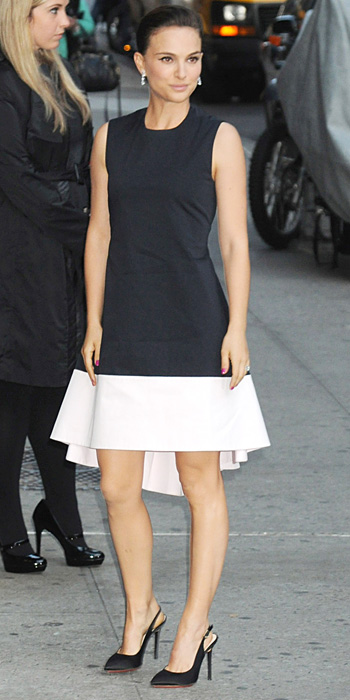 Personally, I think the slim pants and strapless top is my favorite look. It's different and fun...and her hair and makeup are looking amazing! I do with the top was a little more shapely, but I do really love the colors and pattern.
Which Christian Dior look would you love in your closet???
imgs