Tonight my husband and I took a trip down memory lane. I busted out my DVD box set of My So-Called Life. This has always been one of my
all time favorite shows ever
. I used to think I was exactly like Angela Chase (and still kind of do), loved Rayanne's free spirit, and had the biggest crush on Jordan Catalano (who didn't?!?!).
Looking back now one of my favorite things about the show has to be the grunge fashion from the 90's. I love it! What makes me even happier is even today in 2014 Angela Chase's wardrobe is still very much in style. Now let's start shopping!!!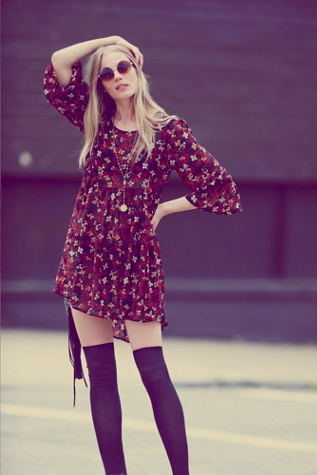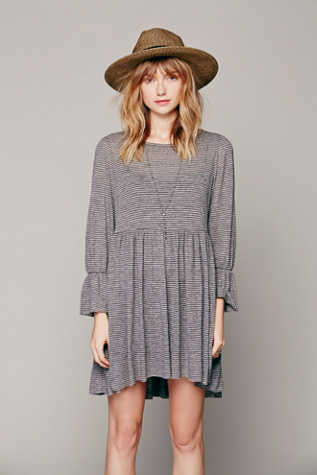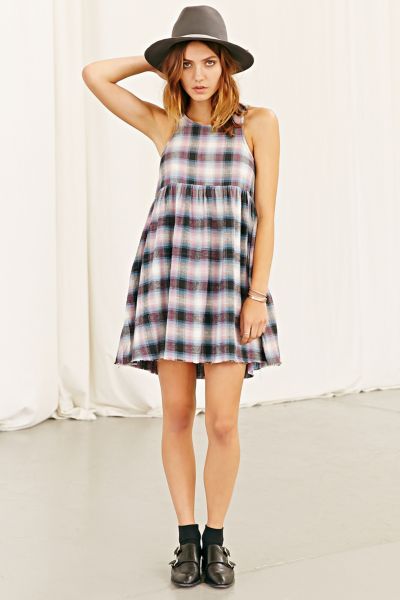 Which episode of MSCL was your favorite???