Blondes may have more fun (or so they say), but not everyone looks good as a blonde.
Recently we all noticed Anne Hathaway's blonde locks
...and I made it very known that I was
not
a fan. I love Anne, but sometimes us brunette gals need to stick to our roots! With my skin tone I know I could
never
pull of a blonde hairstyle.
I thought it would be fun to look back at some photos of celebrities that have gone a little crazy with the bleach and Sun-In. It takes some guts to try a new hair color...I'll give them that. But I am very happy to see they all learned from these hair disasters.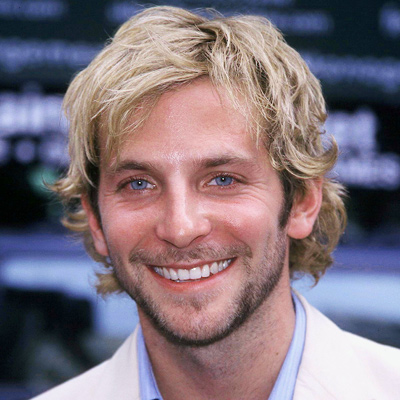 Bradley Cooper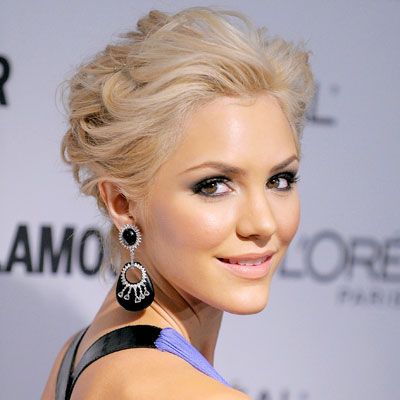 Katharine McPhee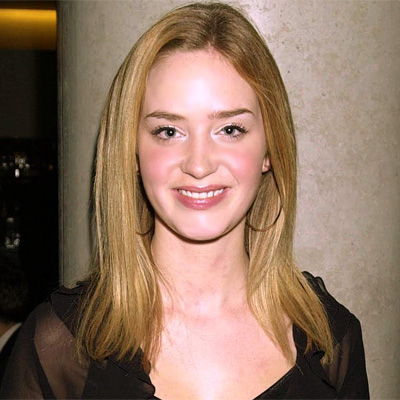 Emily Blunt