Over the last year skincare has really taken precedence in my beauty regime. Maybe it's because a few years ago my skin became prone to breakouts (way worse than when I was a teenager). Or maybe it's because I'm now 32 years old and I'm realizing that I have to start keeping a good skincare routine in order to have young looking and flawless skin as I age. I mean, who doesn't want to age gracefully?
Besides the multiple creams and sunscreens that I use, water is definitely up there on my skin care must haves. We always have heard that the more H2O we drink the better it is for our bodies, especially our skin. Since hydration is key, I was very excited to try out
Gatineau
's Salon Skin Hydration Boost products.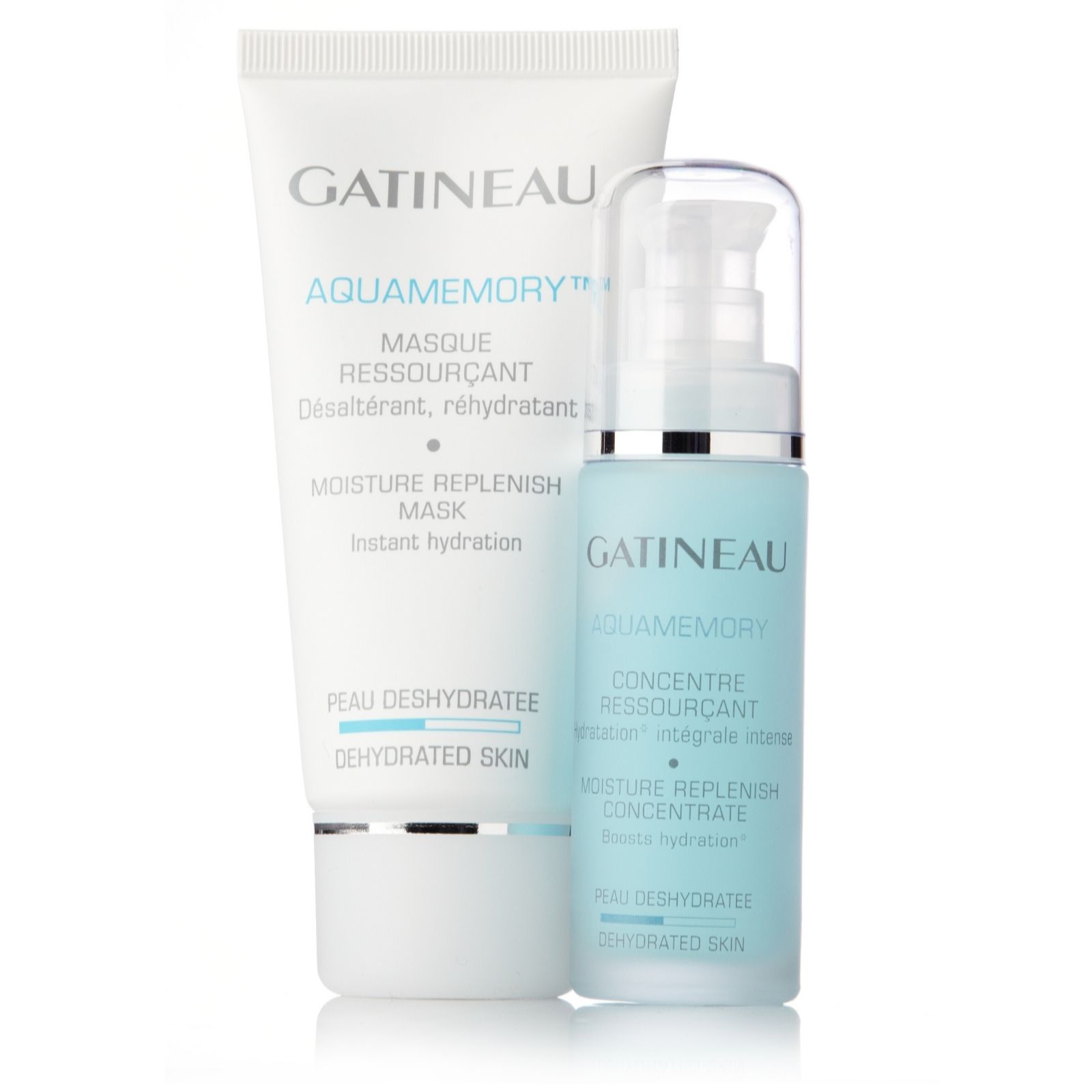 This two piece collection includes an Aquamemory Moisture Replenish mask (75ml) and an Aquamemory Moisture Replenish concentrate (30ml). I have been using the concentrate twice a day (in the morning when I wake up, and again before I go to bed), and the
facemask
twice a week. In the short time that I have been using these products I
already
have noticed a difference. My skin is softer, smoother, and overall much clearer.
Disclosure: Products were sent to me to try. Reviews are all my own opinions.