In my mind Miranda Kerr always looks stunning. Of all of the "angels" she is probably one of my favorite. So down to earth and always so happy...gotta love it! Here are a few looks that Miranda was caught rocking recently. I want to know what you think of them. Which one is your favorite?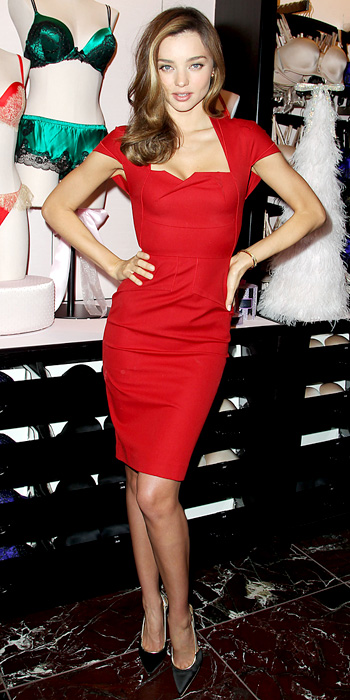 Stunning in a red sheath at a Victoria's Secret event.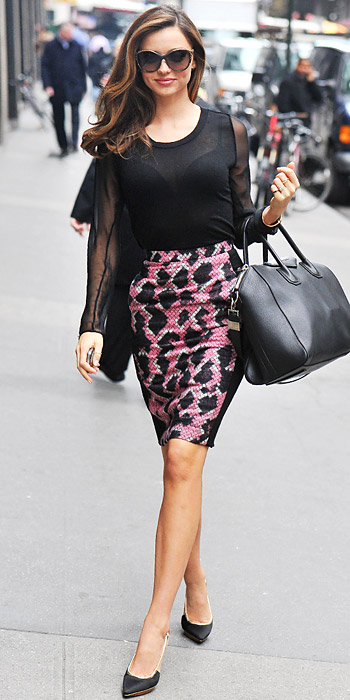 Wearing a printed Balenciaga skirt.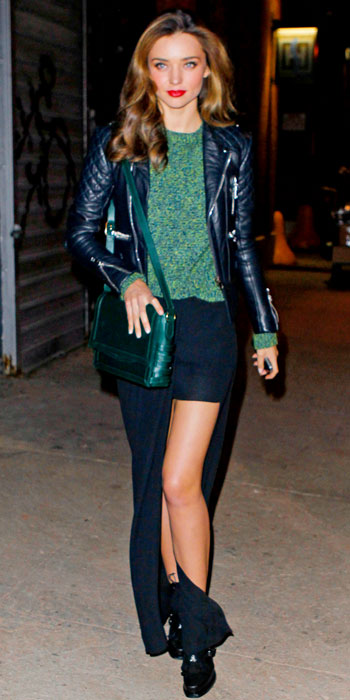 Out at night in NYC in an asymmetric skirt.
My personal favorite look of the bunch has to be the printed Balenciaga skirt. She looks so sassy and fierce.
source