If you are like me, you have a bunch of holiday parties right around the corner. My first thought when I get an invite to a holiday party is,
what in the world am I going to wear?
I mean, I have countless party dresses in my closet...but sometimes a girl wants something new. But knowing that I have a ton of Christmas shopping left to do, I really don't have the budget for it. No worries though...I found some amazing dresses for cheap. Nobody will know the difference!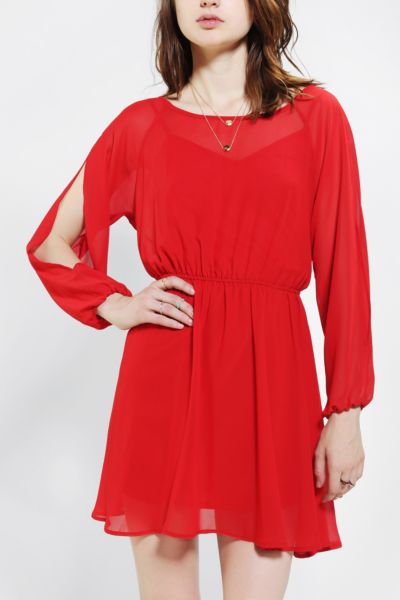 So I want to know what you're planning on doing for your upcoming holiday parties. Will you be searching for a deal on a cheap frock, wearing an old favorite you have hanging in your closet, or splurging on a new party dress (you deserve it since you were good all year long!).