I can't get over the weather lately! Last week when we had the snow storm the "real feel temperature" in NYC was
negative 18
. Now tomorrow they are saying it's going to be in the negative double digits yet again due to the
polar vortex
. I mean, I live in Brooklyn...
not the arctic
. But this frigid weather is not what I signed up for. I just do not do well with cold. EVER.
The one thing that sucks about living in NYC is that you have to walk everywhere...even in the freezing cold. How am I going to handle this?
LAYERS LAYERS LAYERS
. I have to admit, it's often difficult to look cute while you have a hundred layers on. I swear last week I looked like a crazy bag lady. Ugh!
Since then, I have been looking for great ways to stay warm while looking adorable. Here are some of my must haves...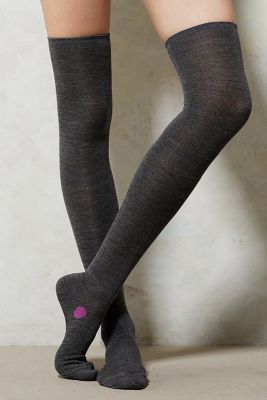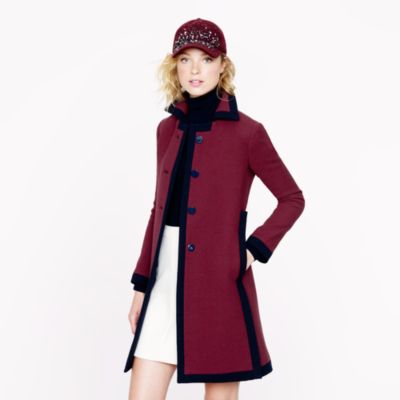 How are you planning on staying warm???