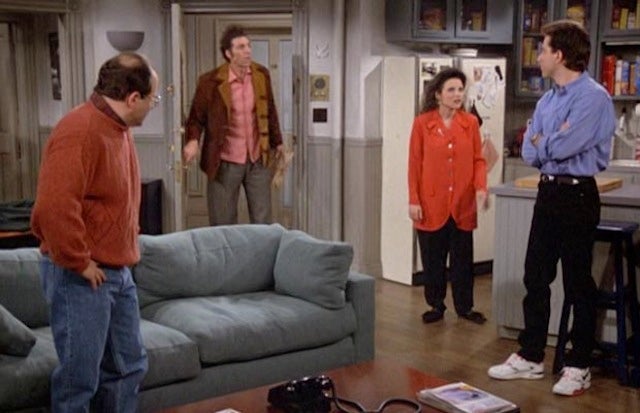 ~How
normcore
are you?
~
Models with brains
. Check out the Ph.D. candidates posing for Betabrand.
~Get familiar with
SJP's new shoe collection
.
~
Behind the success of Birchbox
.
~Choosing a great pair of jeans is difficult.
Cupcakes and Cashmere put together a list of the best boyfriend jeans
out there to make your shopping easier.
img