I know the thermometers show that it is warmer in NYC today...but it sure feels colder to me! I just got in from walking Rocko and I literally can't feel my feet. I was only outside for about three minutes. You'd think I was from the south or out west the way I complain about the cold. But no, I have lived in the northeast all my life.
The only thing I like about the winter season is fabulous outerwear. I am obsessed with coats! Aren't you? Here are the coats I'm currently obsessing over. And what makes them all even better is they are all on sale!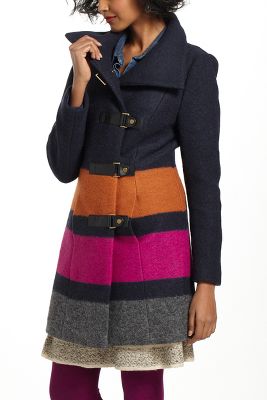 How has the weather been by you? I have talked to some people that live out in the Midwest, up in Canada, and in New England and I really have nothing to complain about. I hope everyone just stays warm!!!